September 4, 2020
The Four P's of Building Condition Assessment (BCA)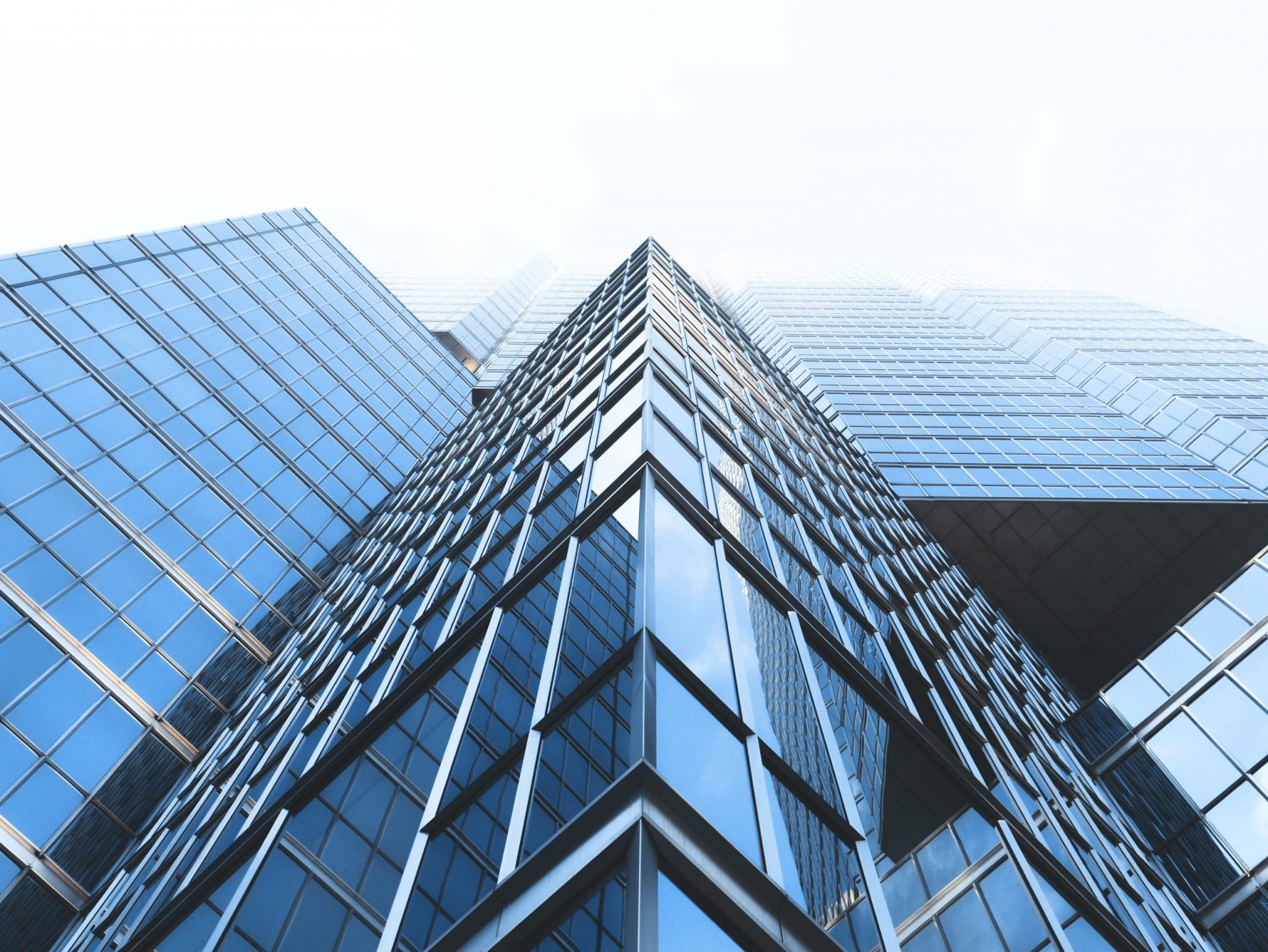 How well is your building equipped to meet your business needs this year? Next year? Five years from now? A multi-disciplinary assessment of your building will give you a definitive answer.
Building Condition Assessment (BCA) is the first step in achieving the right health of your building. It exposes the defects in building and its system components and helps in deciding the maintenance/renewal activities that have to be carried out.
Here are the four P's of Building Condition Assessment that'll help you determine what you can achieve from a detailed condition assessment –
1. PLAN for upcoming expenditures
Building Condition Assessment helps the building stakeholders to understand how well their buildings are fitted to meet the needs of the organization, this year, next year, and in the upcoming three, five, or ten years. The FCA data gives a holistic view of the physical condition and value of the building's assets and determines the probability of physical assets running into issues. This invaluable data is the key to making critical decisions about capital budgets.
Accurate capital funding is the key requirement to make any decisions about the repair, renewal, or replacement of the building.
2. PRIORITIZE the items for maintenance/renewal
Across the building portfolio, prioritizing the items for renewal/maintenance on the basis of their current condition is very important. This is where a comprehensive Building Condition Assessment (BCA) comes into the picture. A BCA evaluates your assets and places whatever is most urgent or crucial at the top of your list, whether it is replacing carpet or repairing an HVAC. Also, it becomes clear which assets are critical and which are secondary.
"A Building Condition Assessment gives you a much clearer picture of every piece of equipment within your building. It helps you determine where to target investments. You might discover that replacing the whole set of sprinklers was not even required, and millions of dollars could be saved."
Director, Building Science at Nadine International Inc.
3. PERFORM Preventive maintenance wherever necessary
Building Condition Assessment helps you keep your assets in a good state of repair, reducing the likelihood of their breakdown, and you ultimately have less downtime throughout the life of the asset. A detailed condition assessment helps you focus your preventive maintenance where it's most needed, by identifying the exact health status of all your assets. Moreover, it helps you make more economical use of maintenance workers due to working on a scheduled basis instead of a crash basis to repair breakdowns. The overtime costs are reduced, too.
4. PURSUE net-zero target
The researchers are clear: To avoid the worst climate effects, the carbon emissions will need to drop by half by 2030, and reach net-zero around 2050. A number of countries are committed to moving to a net-zero emissions economy. This is in response to climate science showing that in order to control climate change, carbon emissions have to stop; just reducing them is not enough. A Building Condition Assessment helps with the required inputs to make energy-efficient changes, and achieve net-zero targets by gradually reducing carbon footprint in your facility.
The Key Take-Aways
It is critical to know the extent to which the buildings, physical assets, and equipment in your building are performing.
A multi-disciplinary approach will make sure you always have accurate information about your facility's ability to meet your organization's needs.
You also have an easy-to-understand report to show decision-makers at your facility why you need to replace what you need to replace.
Having accurate and scientifically-backed data on all assets enables Facility Managers to determine the potential opportunity for funding optimization.
All the hassle, equipment breakdowns, and emergency repairs you'll avoid are worth the initial investment on a Facility Condition Assessment partner.
Engaging with a perfect partner for your Building Condition Assessment (BCA) is the key to successful evaluation and ultimately a better-decision making for your building. Moreover, having one partner involved from starting to end cuts down on inefficiencies and budgets.
CONTACT OUR MULTI-DISCIPLINARY TEAM
Need assistance and expert advice for planning your next building project? Talk to our expert team at Nadine International Inc. We have been providing Building Condition Assessments (BCA) for over 35 years and are also lending in the integration of net-zero strategies in BCA.
Call us at (905) 602-1850 or send an email to our Director of Building Sciences, Ashar Khan at ashar@nadine-test.weboapps.com.